Can't decide between
aero and super-light climbing bike?
Now you don't need to...

The Ostro VAM creates the perfect option for the sprinter who want an aero bike without a weight penalty. For the climber, it is a super-light bike with aerodynamic advantages. The Ostro VAM does it all in one bike.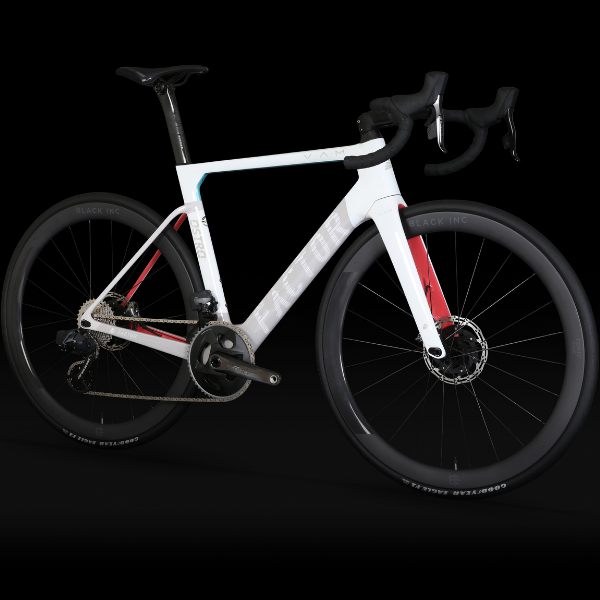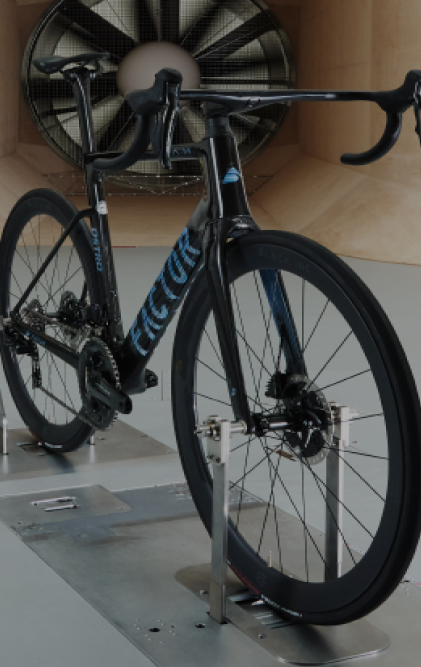 Be next to secure your OSTRO!

Complete your details below to learn more about
how to access the Ostro VAM direct from Factor Bikes.

Buying directly from Factor gives you first access to the next production of Ostro VAM frames and complete bikes, fill in your details to find out more.


AERO, LIGHT & COMFORTABLE
The new Ostro VAM combines the best of Factor's renowned engineering capabilities across lightweight, aerodynamics and comfort into one bike that's ready for anything.


The OSTRO is an 'everything' bike, a master of all trades. Fast, incredibly light and comfortable, it is ready to win sprints, mountain stages and cobbled Classics. If you're the sort of rider who races with 'the knife between your teeth' no matter the parcours, this is the bike you've been waiting for. When we say you can have it all, we mean it.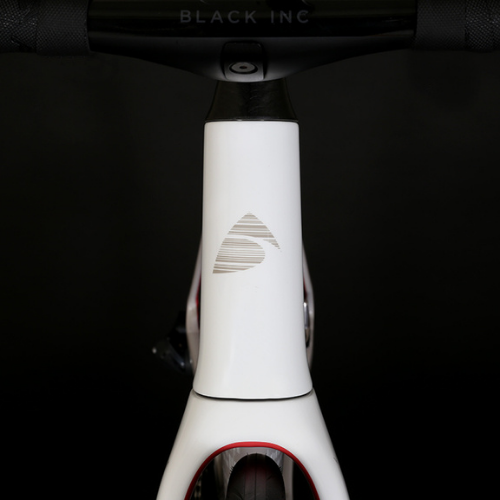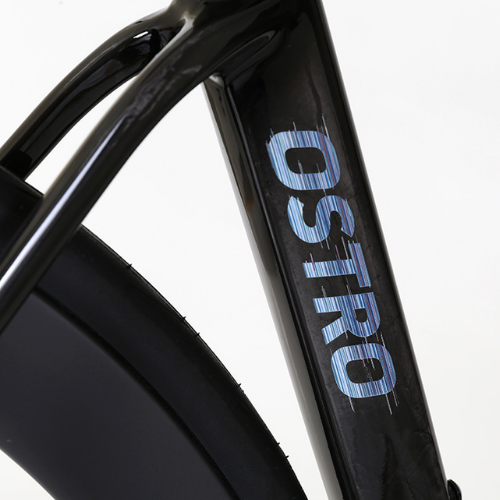 Super-Lightweight
780g for a painted frame in size 54 Flicker design, achieved through Factor's industry-leading carbon fibre expertise and mass-optimised aero profiles.


Wide Stance Forks
Optimises aerodynamics by widening the gap between the fork legs and the spokes, reducing the turbulence caused by the forward rotating spokes meeting incoming airflow, and gives clearance for a 32mm tire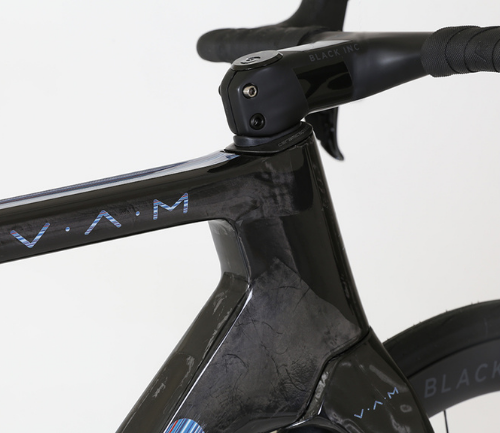 Geometry & Fit
Identical geometry to the O2 and O2 VAM. Consistent geometry makes it easy for our pro riders to switch bikes and for our customers to choose based on their riding.


Fully Internal Cables
Drawing on technology from the new O2 VAM, the Ostro VAM routes all of its cables 100% internally.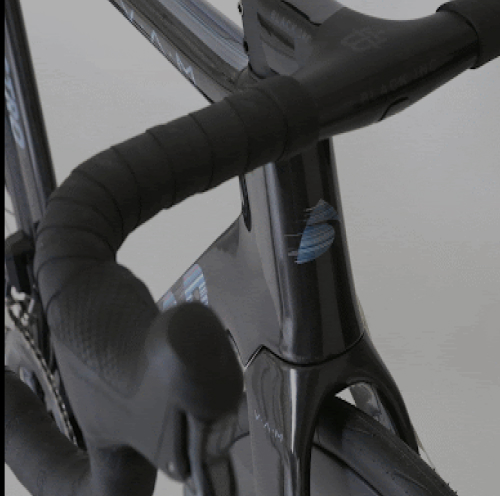 High Frame Stiffness
The Ostro VAM achieves exceptionally high frame stiffness for the category by using truncated airfoil profiles, resulting in stiffness levels at or above that of the O2.


T47 Threaded BB
Used for the first time in a Factor, the T47a standard ensures a secure fit and easy maintenance.
New Seatpost
Mid-depth profile seatpost balances weight and aero, available in Zero and 25mm offset options.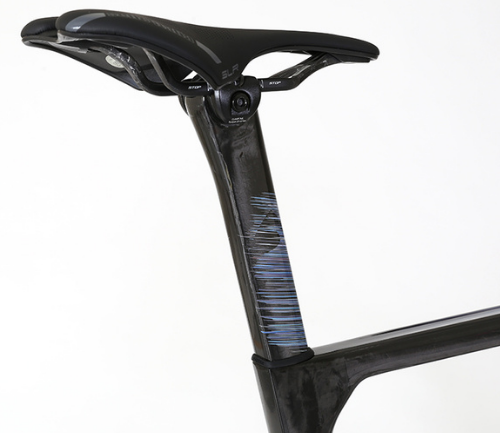 Interested to learn more?

Complete your details below to have our team contact
you on how to secure a Factor Ostro VAM from Factor Bikes.


The Factor Ostro is the best bike I have ever ridden.
Alex Dowsett, UCI WorldTour Rider.
This is a sporty bike that changes direction with minimal input just like a good race bike should.
CyclingTips.